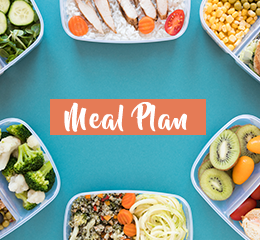 Personalized meal plans
Personalized meal plan that take into consideration your food preferences, food sensitivities and allergies all by choosing the type of diet that suits you most, and enjoy your favorite culinary cuisine among thousands of recipes.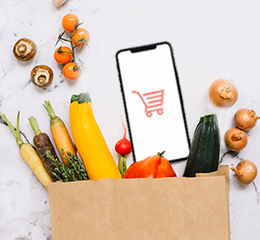 Shopping List
We customized your shopping list to save your time and money, all by one click delivered to your home.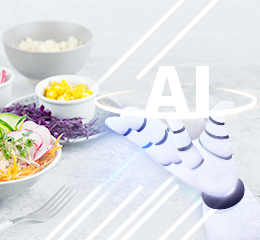 Healthy Diet using Artifical Intelligence
Our AI will help you meet your macro and micronutrient needs by recommending delicious recipes with adjusted calories and nutrients to reach your diet goal.